Welcome to SouthBay Fuel Injectors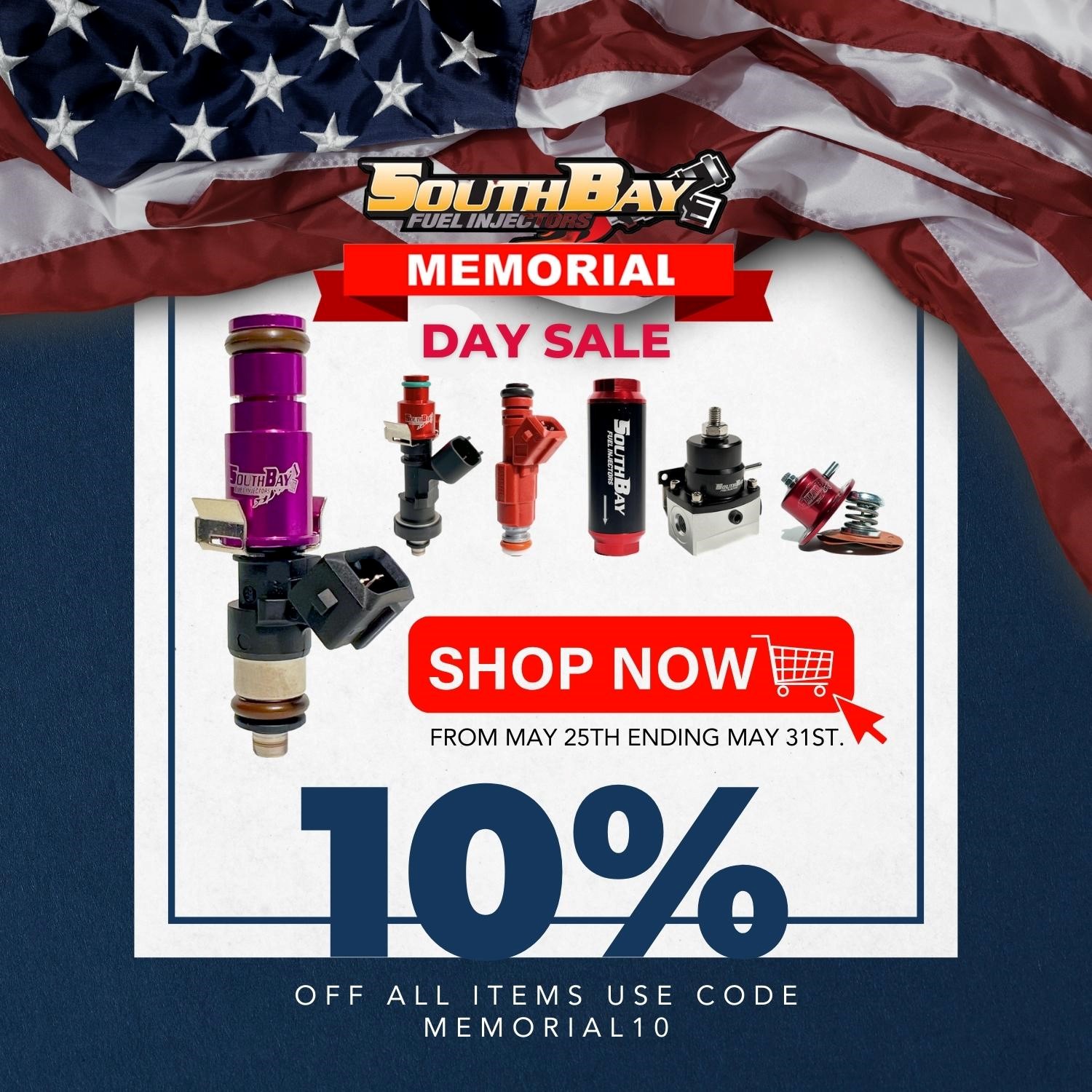 IS YOUR BOAT READY
FOR THE 4th of JULY?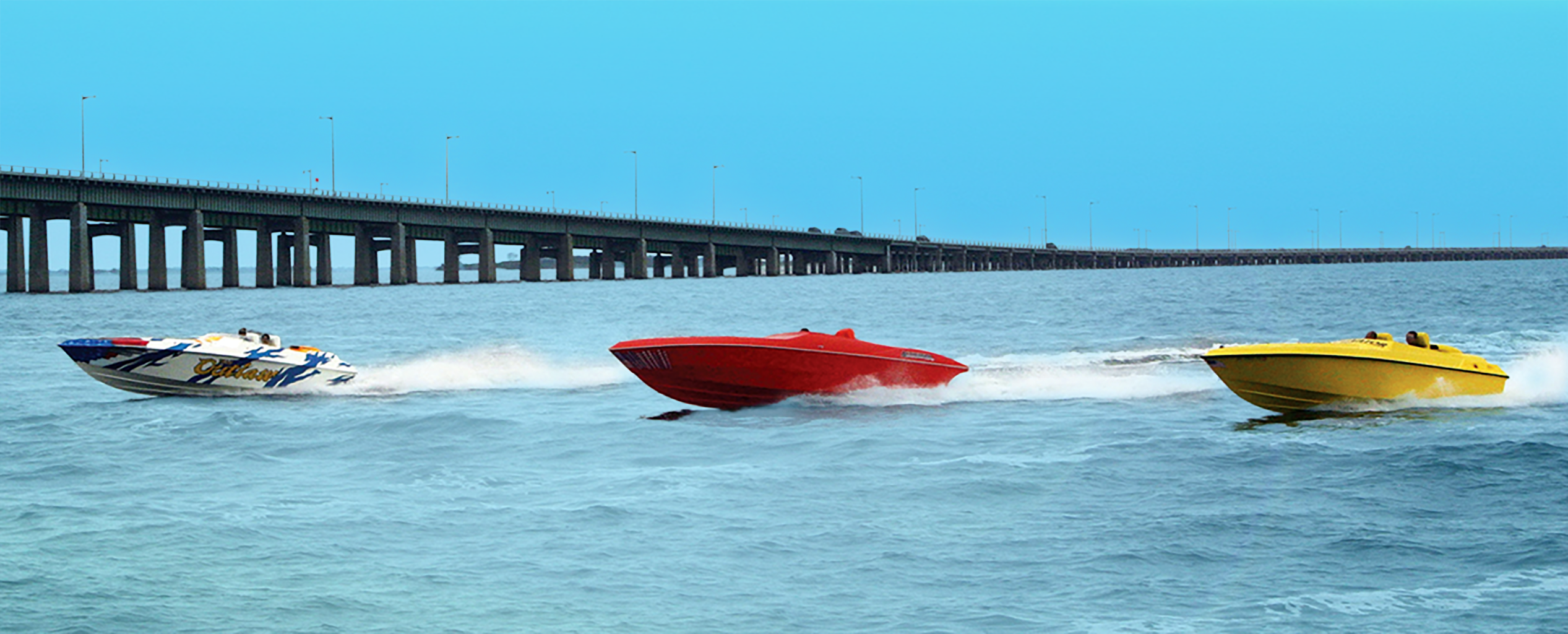 SouthBay Fuel Injectors is dedicated to providing high-quality fuel injectors and cleaning services for both automotive and marine applications. Our commitment to superior performance and outstanding customer service is without question. Having an in-house staff of experienced technicians with a background in the automotive industry gives our company a strong foundation of knowledge and expertise. Combined with up-to-date equipment and technology, this ensures that your New, Remanufactured, and Custom flow injectors meet the necessary specifications and deliver the desired performance.
It's also reassuring to know that if you have specific requirements and can't find what they're looking for, simply contact SouthBay Fuel Injectors for assistance. This demonstrates our willingness to go the extra mile to meet your needs. Overall, our focus on quality, technical expertise, and customer service positions SouthBay Fuel Injectors as a reliable and capable provider of fuel injectors and cleaning services.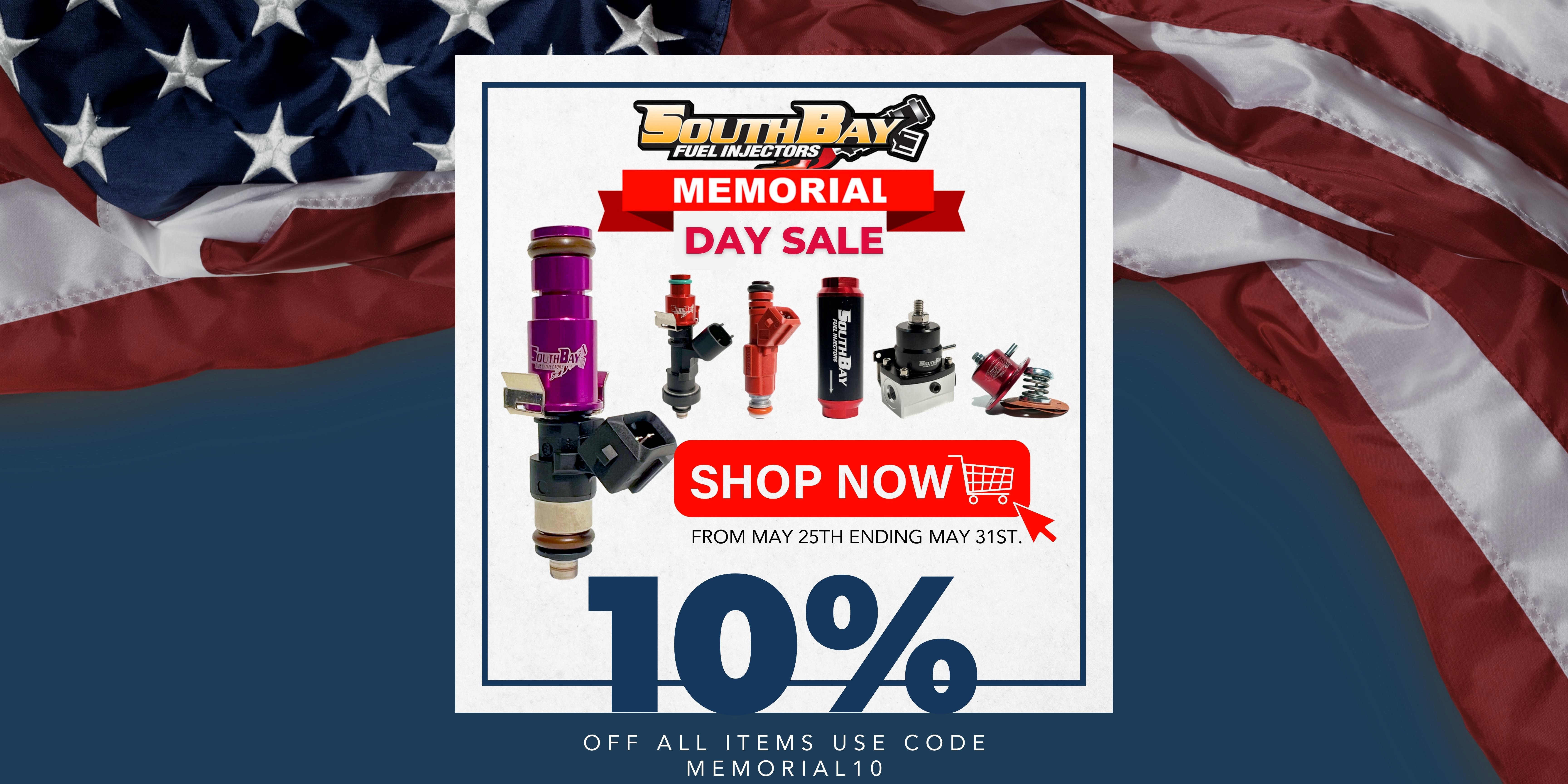 FUEL INJECTOR CLEANING AND FLOWTESTING SERVICE
Looking for High-Performance Fuel Pressure Regulators? We've got you covered! We manufactured our parts to the highest standard to ensure each fuel pressure regulator can exceed your expectations.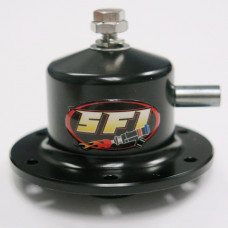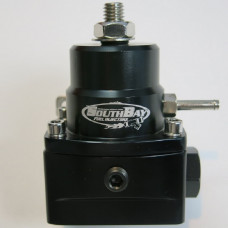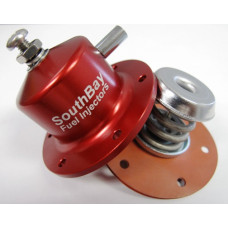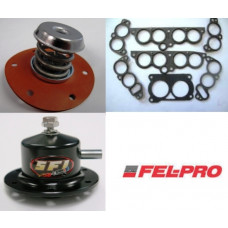 Make your vehicle run at peak performance with our premium-quality fuel pumps. Our fuel pumps are manufactured using the highest-grade materials and have been engineered to last.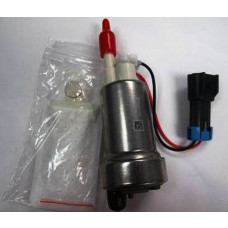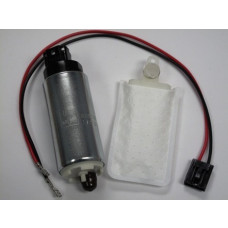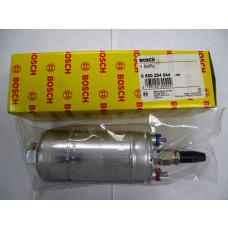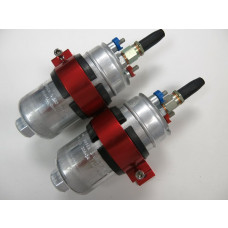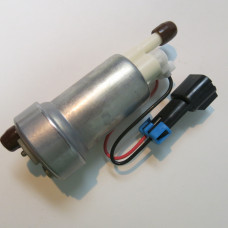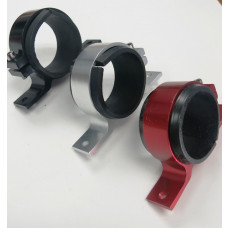 Our fuel rails have been designed with breakthrough technology. A Southbay High-Performance Fuel Rail is a must-have mod for your ride.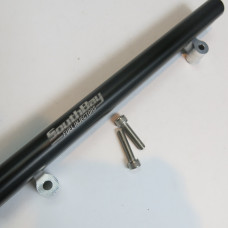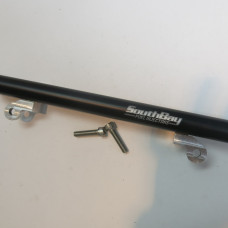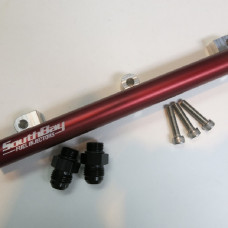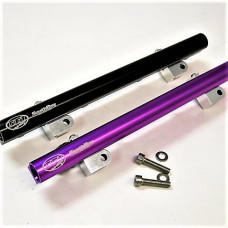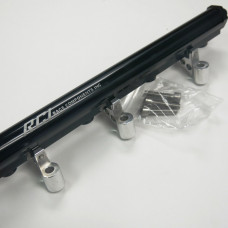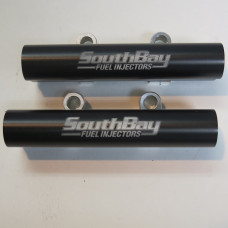 A generic fuel filter might not catch the tiny particles that can destroy an engine. Our 40-micron and 100-micron high-performance fuel filters will keep your fuel clean before entering the combustion chamber. A true must-have item for any application.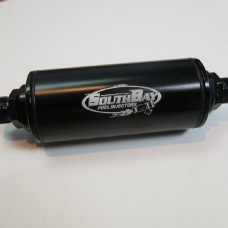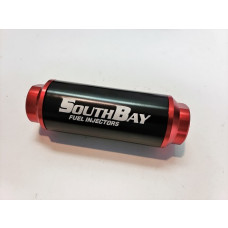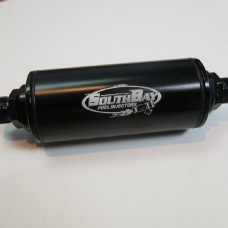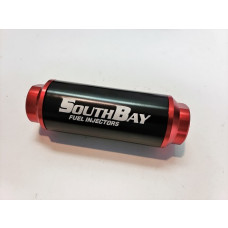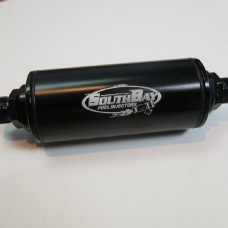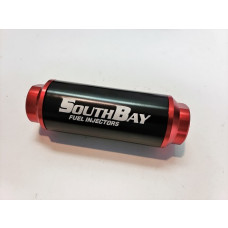 Our micro basket injector filters are manufactured to the highest standards. Make sure your ride is running at its peak performance at all times by installing one of our injector filters.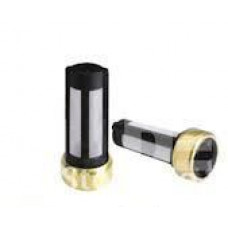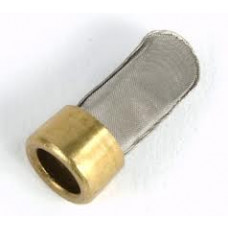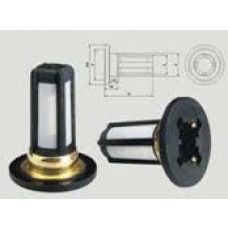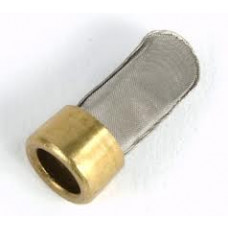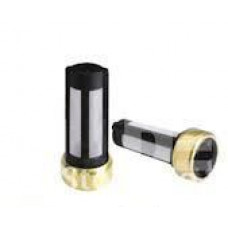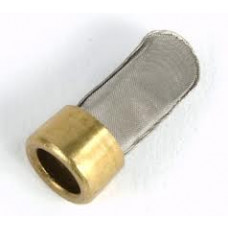 Marshall Carbon Face Fuel Pressure gauge 0-100psi. Shock proof, Vibration resistant, glycerin filled, 1 1/2 stainless steel case, and bezel 1/8in NPT. It's Liquid filled for vibration dampening.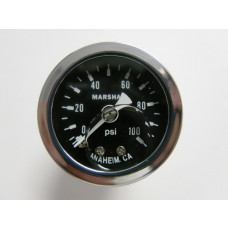 Our Premium Nylon Braided Stainless Race Hoses not only look great, but they perform even better! They come in 3', 6', 8', 10' and 20' lengths. Plus, they're All Fuel Compatible!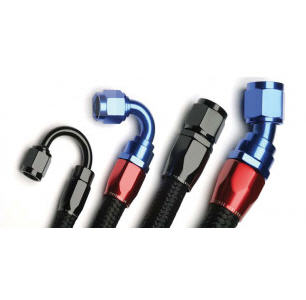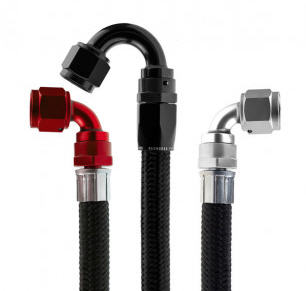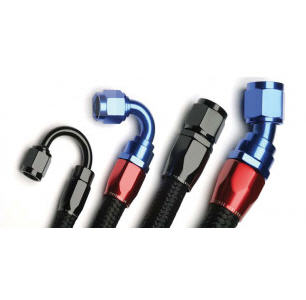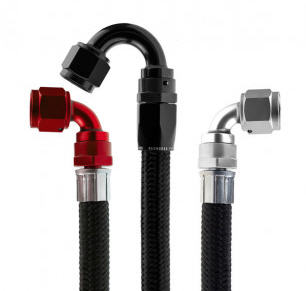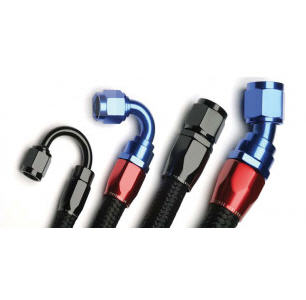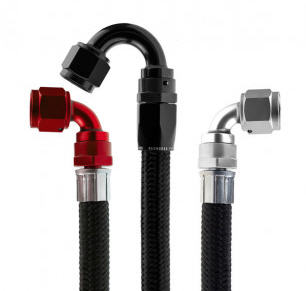 Need a Fuel Injector Height Adapter for your application? We have an assortment of high-quality 11mm and 14mm adapters.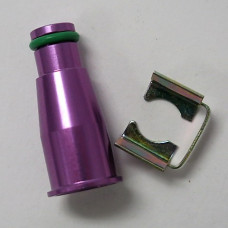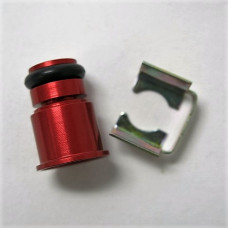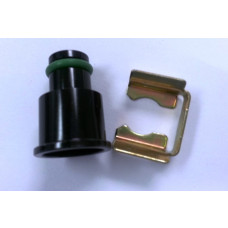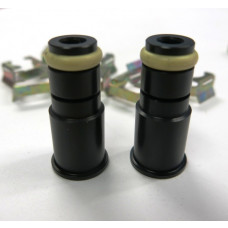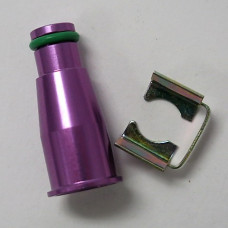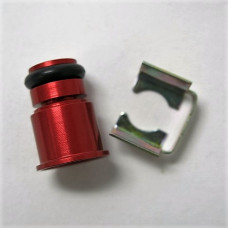 Our wire adaptor clips are manufactured to withstand the heat of competition. Search through our products to see which wire adapter will fit your application.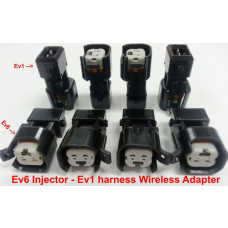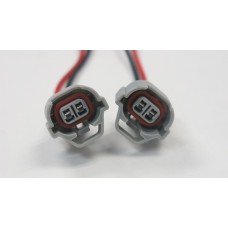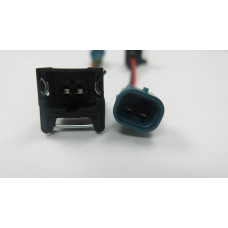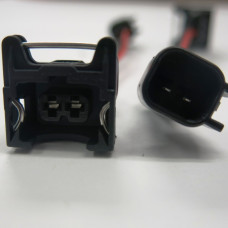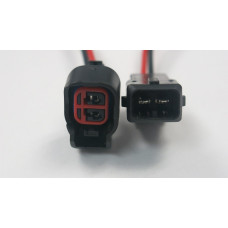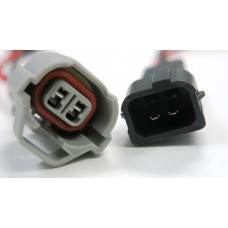 Our adaptor fittings are machined from high-quality metal to withstand the rigorous punishment from performance engines.