Hot Deals On Mazda, Honda, Subaru and Toyota Injectors In The Cold Months
Buy High Performance Fuel Injectors By Make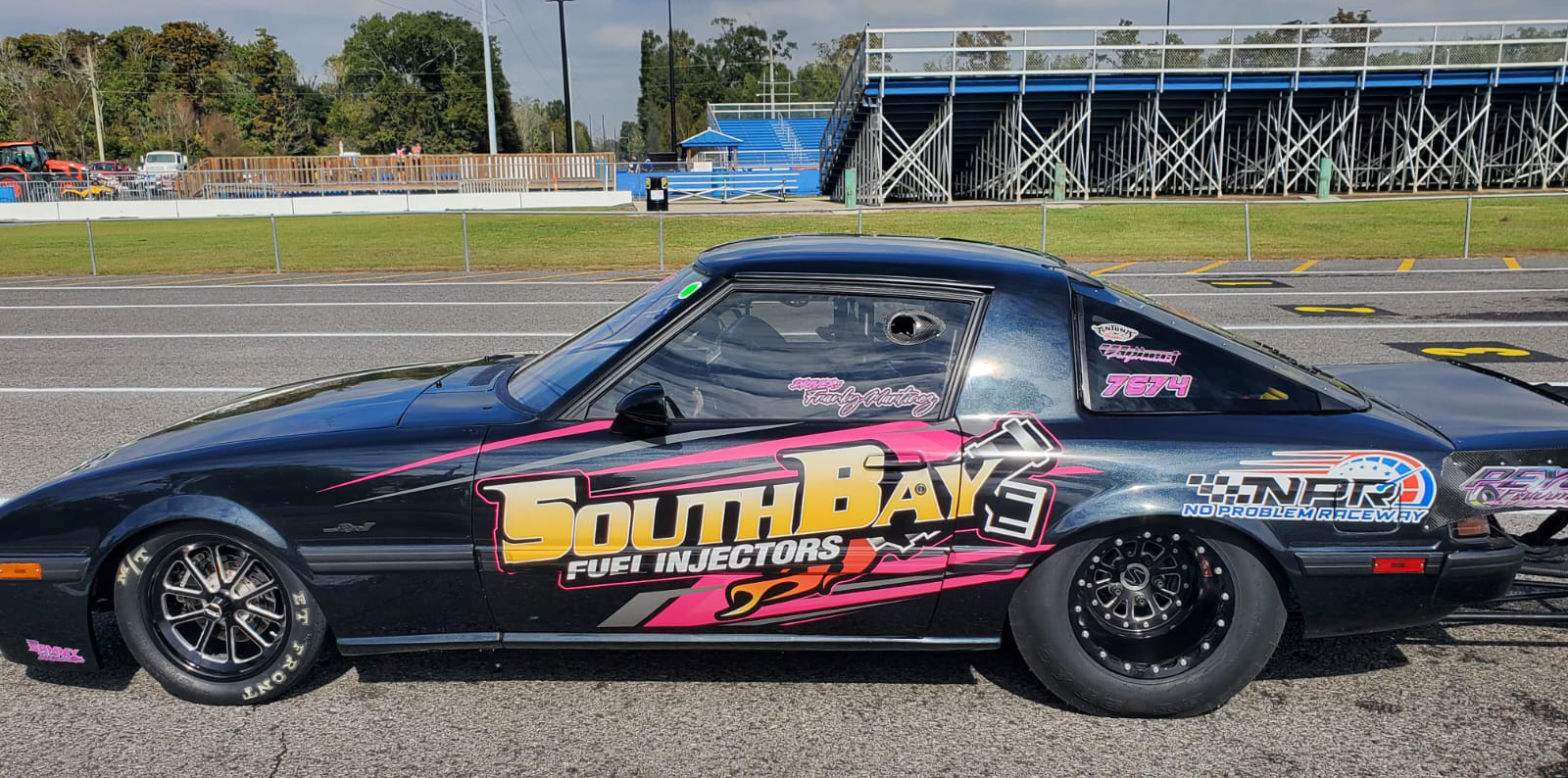 A SBFI Sponsored Car Breaks Track Record!
Running SouthBay Fuel Injectors Always Finish First!
With a long history of fuel injector sales service and sponsorship our cars are ready to finish first! At No Problem Raceway They see the power and support from racers running SouthBay Fuel Injectors.
193 MPH in 6.3 Seconds
SBFI Sets Track Records!
Congratulations from everyone here at SouthBay on Your Win!



CUSTOMERS JUST LIKE YOU, RECENTLY PURCHASED THESE
FUEL INJECTOR CLEANING AND FLOWTESTING SERVICE
THERE IS NO BETTER TIME THAN NOW TO GET YOUR INJECTORS READY FOR RACE DAY!
Looking for High-Performance Fuel Pressure Regulators? We've got you covered! We manufactured our parts to the highest standard to ensure each fuel pressure regulator can exceed your expectations.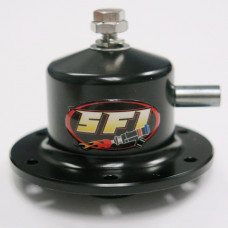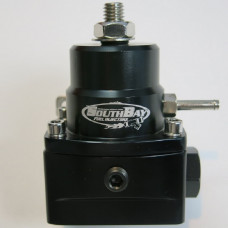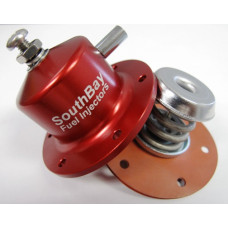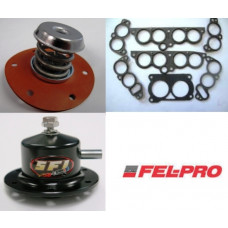 Make your vehicle run at peak performance with our premium-quality fuel pumps. Our fuel pumps are manufactured using the highest-grade materials and have been engineered to last.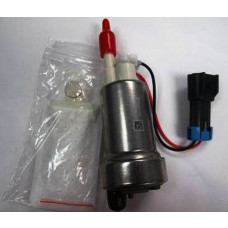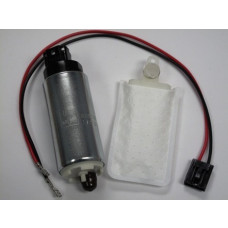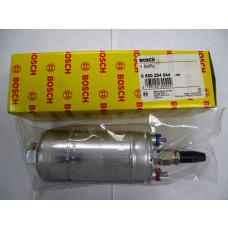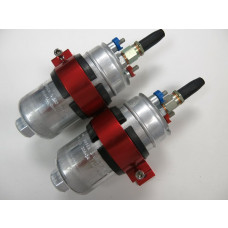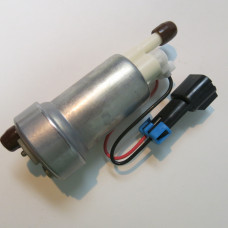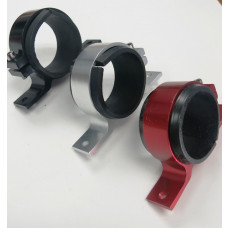 Our fuel rails have been designed with breakthrough technology. A Southbay High-Performance Fuel Rail is a must-have mod for your ride.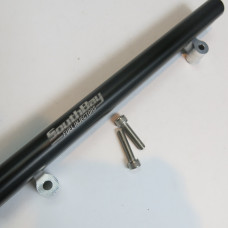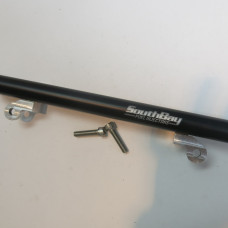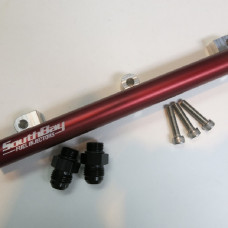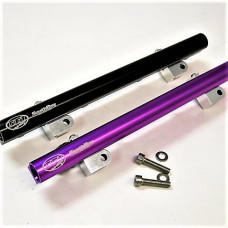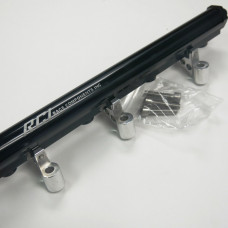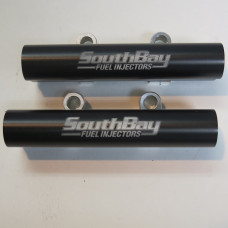 A generic fuel filter might not catch the tiny particles that can destroy an engine. Our 40-micron and 100-micron high-performance fuel filters will keep your fuel clean before entering the combustion chamber. A true must-have item for any application.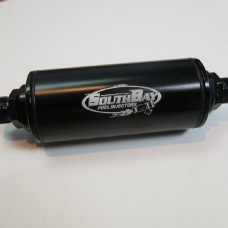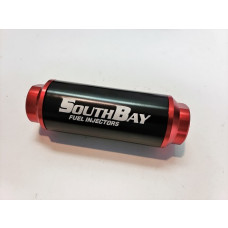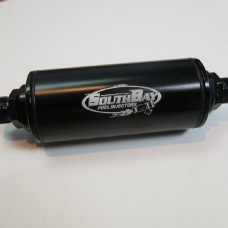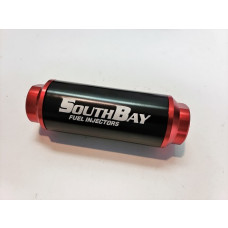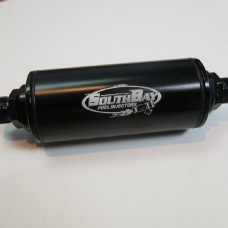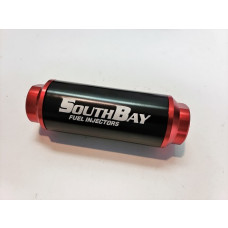 Our micro basket injector filters are manufactured to the highest standards. Make sure your ride is running at its peak performance at all times by installing one of our injector filters.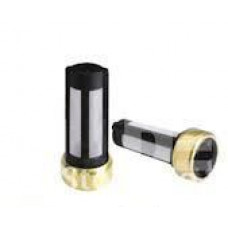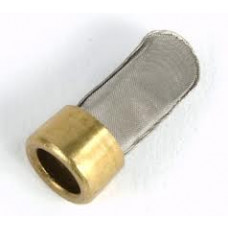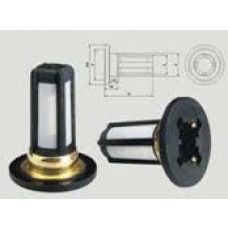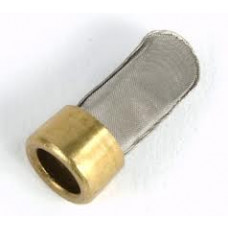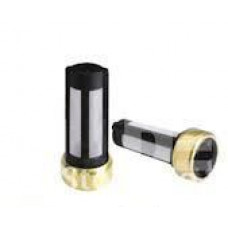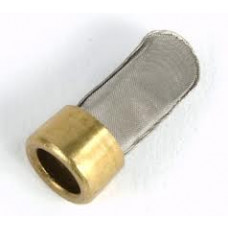 Marshall Carbon Face Fuel Pressure gauge 0-100psi. Shock proof, Vibration resistant, glycerin filled, 1 1/2 stainless steel case, and bezel 1/8in NPT. It's Liquid filled for vibration dampening.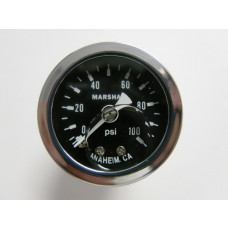 Our Premium Nylon Braided Stainless Race Hoses not only look great, but they perform even better! They come in 3', 6', 8', 10' and 20' lengths. Plus, they're All Fuel Compatible!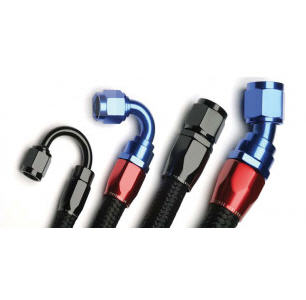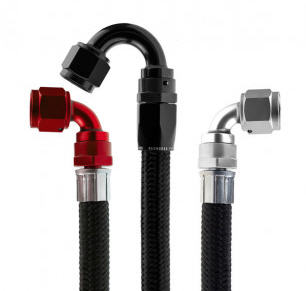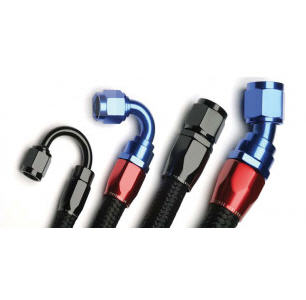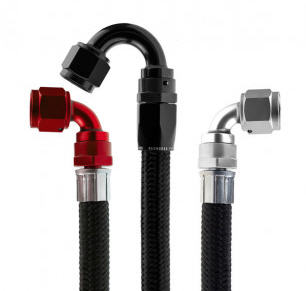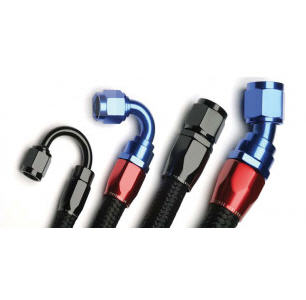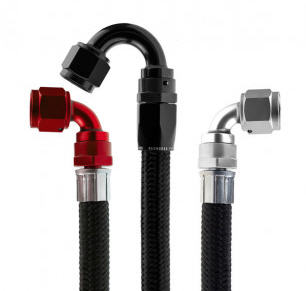 Need a Fuel Injector Height Adapter for your application? We have an assortment of high-quality 11mm and 14mm adapters.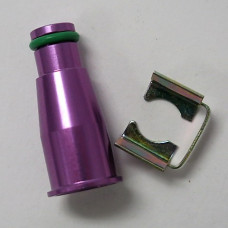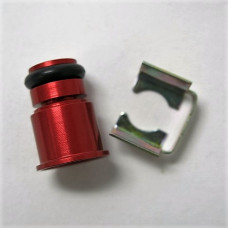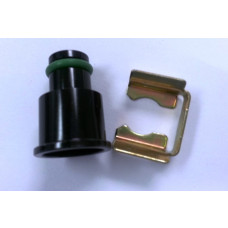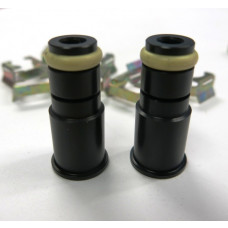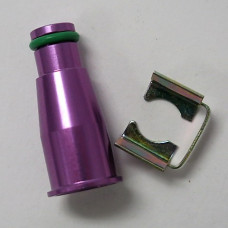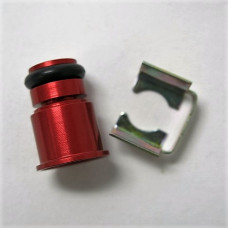 Our wire adaptor clips are manufactured to withstand the heat of competition. Search through our products to see which wire adapter will fit your application.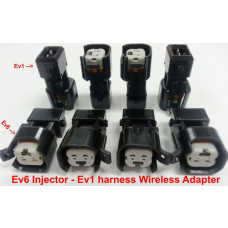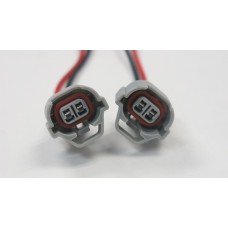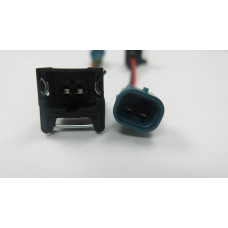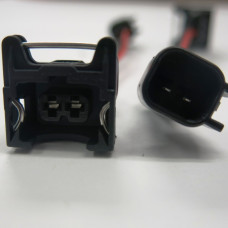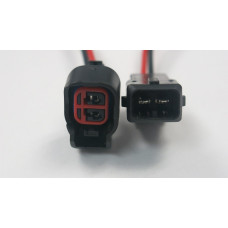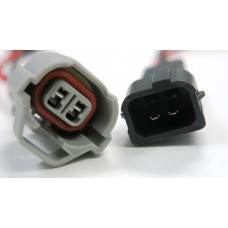 Our adaptor fittings are machined from high-quality metal to withstand the rigorous punishment from performance engines.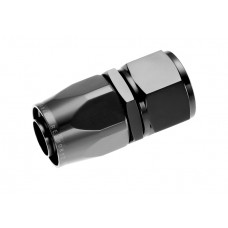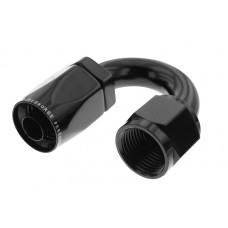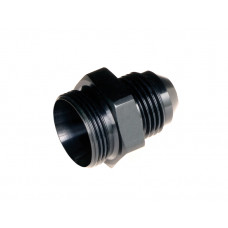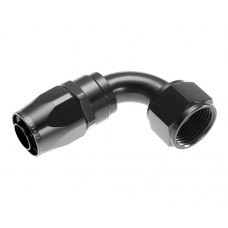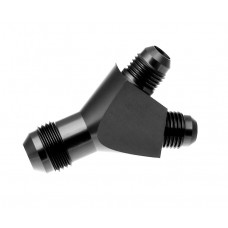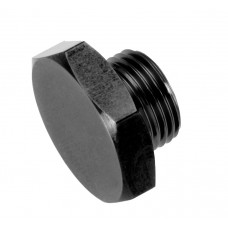 Are you a performance shop or tuner?
Our dealer program is unmatched, we give a percentage off based on quantity. Higher quantities yeild higher discounts There is a standard discount and what better way to improve your sales over the holiday season by getting discount injectors from Southbay Fuel Injectors TODAY!
Become a dealer for SouthBay and recieve the best in class customer service the industry has to offer alongside car sponsorchip opportunities.