GDI Direct Injection Clean & Flow Test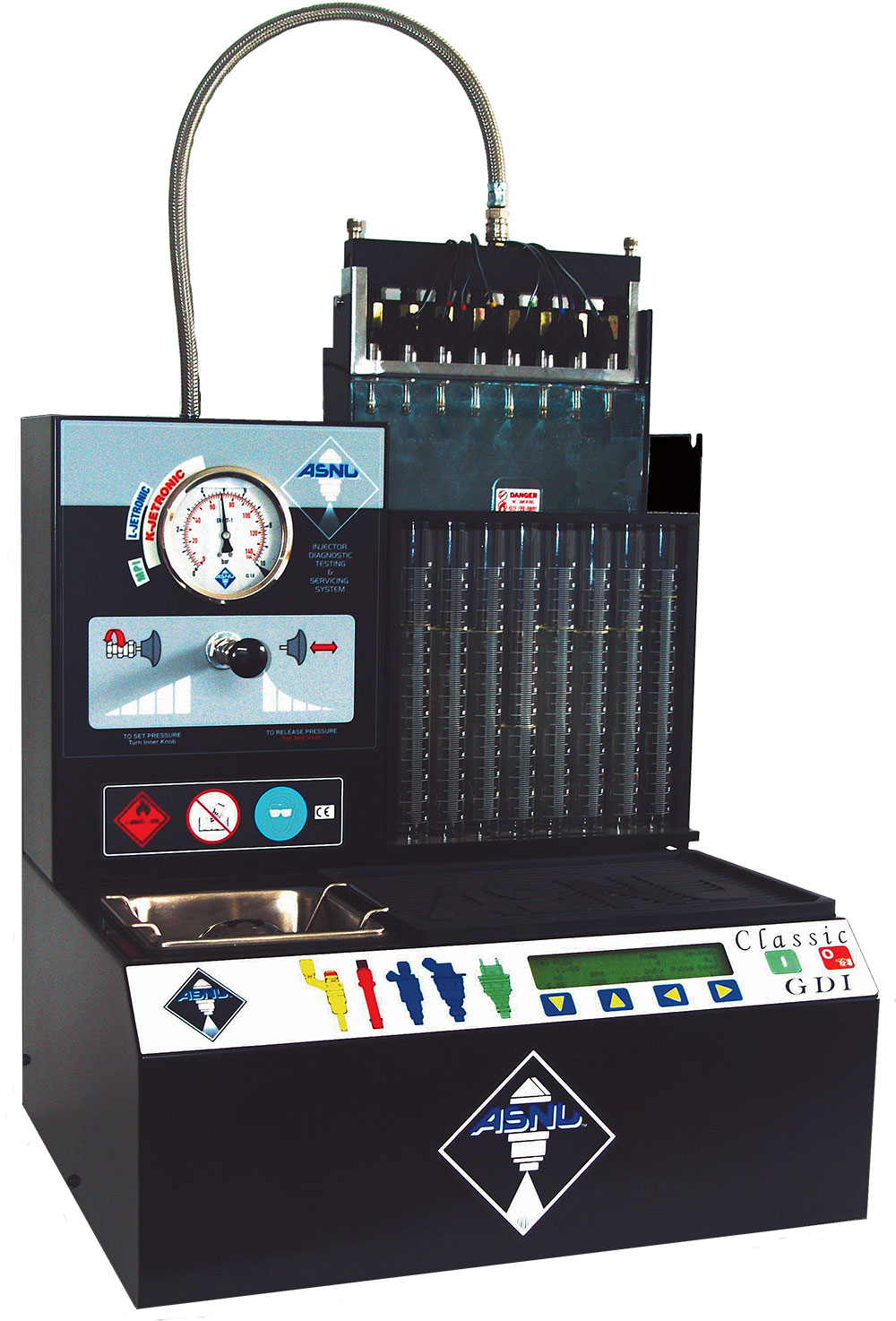 GDI Gasoline Direct Injection Cleaning Service. 
Fill out the Service Order Form and send in with injectors. Please include your name, address phone number and email address for return tracking. No need to send payment in advance. You will be contacted after the service is completed for payment and shipping. Insurance is at your request, ask for a quote. 
SouthBay Fuel Injectors has the gear and parts to service GDI injectors and keep them at top performance. All GDI injector service incorporates replacing the Teflon seal that is a requirement each one time the injector is removed and blow by is present. All new o-ring seals. 
All units are ultrasonically cleaned & back flushed. Injectors are electrical resistance tested. Flow and calibration tested. Fuel spray patterns are verified. Every unit is triple leak tested. New o-rings, filters and seals are installed.